With Complimentary Consultations, whilst we are still taking complimentary consultations in 2021, we would like you to be aware that due to Christmas closure and treatments already booked in for next year, our earliest bookings to have cosmetic tattoo treatments done are now available from mid-February 2022.
If you would like to arrange for a complimentary cosmetic tattoo consultation and have the treatment booked in 2022, please call us on 0406 387 617 to arrange a booking.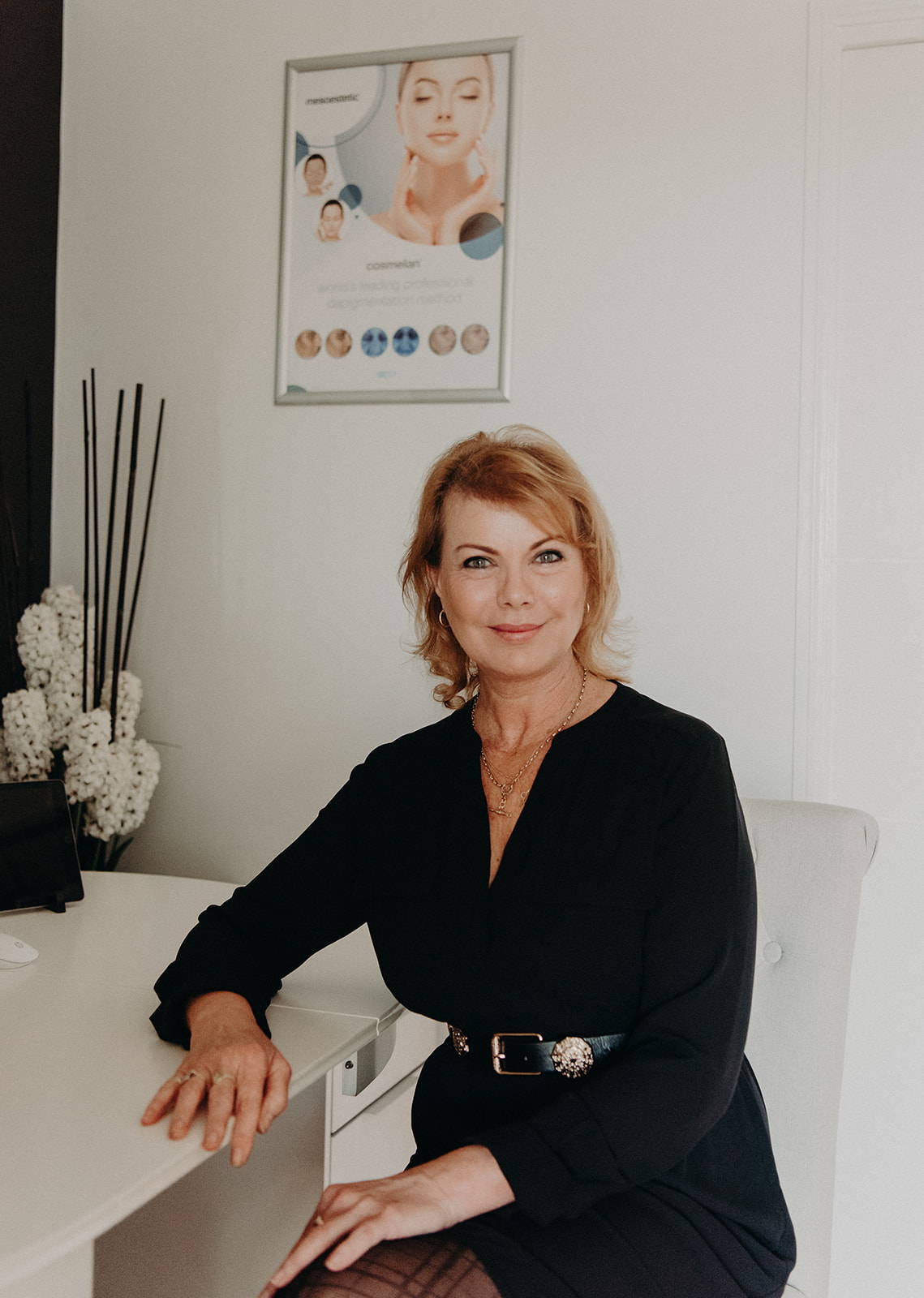 Why Its important to have a consultation
The first part of the process is a consultation. This is normally done separately in person, or for clients in remote areas Karen offers video consultations.
Karen will talk with you in great detail about the look you are hoping to achieve. This is very much a two-way conversation.

Once Karen has an idea of the look you are aiming for, she will recommend the best style and techniques that are most suitable to achieve your desired result based on your individual skin type.
Karen Ziegeler
Accredited Cosmetic Tattoo Artist